We create design that makes a difference for individuals, organizations, and society.
For more than thirty years, the design team at Allemann Almquist & Jones has been at the forefront of the East Coast design community. Now known simply as AAJdesign, we have a fresh vision. Through branding and strategic communications, we enable large companies, start-ups, and prominent nonprofit organizations to connect to their audiences with clarity.
services
strategy
insight
brand positioning
naming
brand identity
design
visual systems
brand guidelines
deployment
brand experience
web/mobile
print
environmental
motion
stakeholder communications
financial reporting
investor communication
annual reports
sustainability reports
capability reports
our team
The team at AAJdesign is a core of diverse talent that support our efforts to communicate the client's message unequivocally while satisfying the visual appetite. As projects present themselves, depending on scope, we collaborate with the finest strategists, writers, coders, photographers, and art makers. It affords us the opportunity to work on large multi-dimensional projects in an efficient and quality-driven manner.
Return to team overview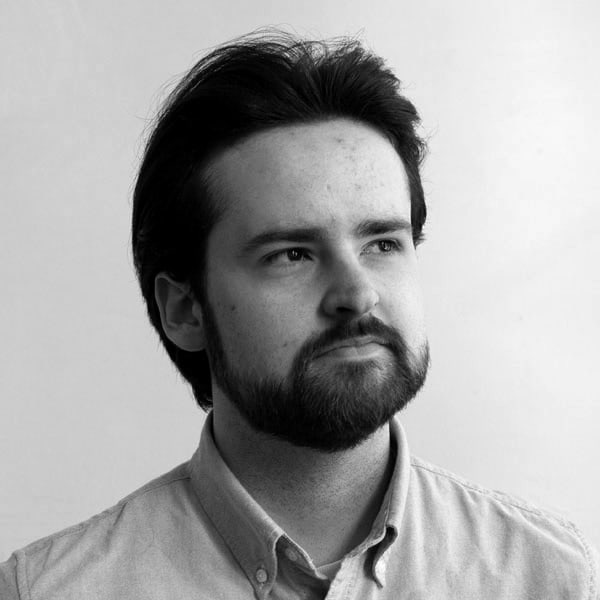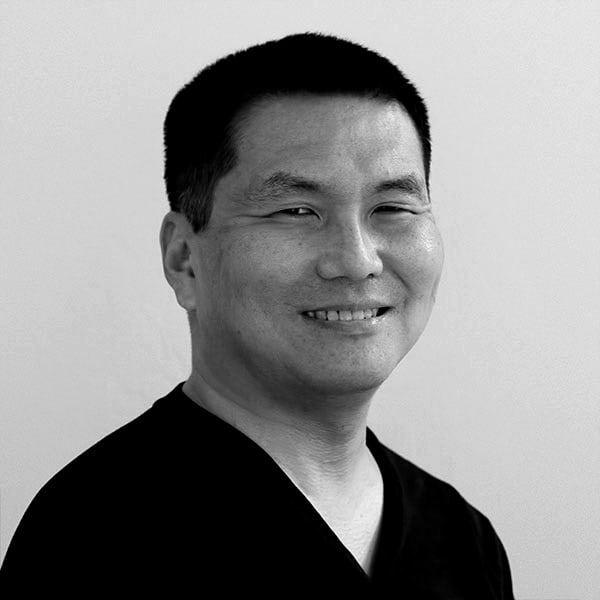 our legacy
In 1984, Hans-U. Allemann, Jan C. Almquist and Dana J. Jones formed Allemann Almquist and Jones (now AAJdesign), a multidisciplinary design and strategic communications firm. Their vision was to make work that rises above the clutter, engages audiences, and accurately and effectively solves problems on behalf of their clients. Over the years, they have become one of the East Coast's leading design firms, garnering awards from virtually every professional organization. In addition, many articles have been published on the firm, and their work is in the collections of major museums and archives.
selected books and publications (awards)
AIGA (National) Graphic Design USA
AIGA Philadelphia Chapter
AR 100
Financial World Magazine
Graphic Design Magazine
Graphic Design: America 2
Graphis
Graphis Posters
ID Magazine
Macintosh Handbooks for Designers
Novum: World of Graphic Design
NY Art Directors Club Annual
Output Magazine, Germany
Philadelphia Art Directors Club Annual
Philadelphia Design Awards
Print Casebooks
Print Magazine
Print Computer Art and Design Annual
Typographics 1, (Duncan Baird Publishers)
Typographics 2
Typographics 5: Graphic Fusion, Magazine Design
Big Type
Typos Magazine, London
Who's Who in Graphic Design

selected articles
Graphis Branding USA 4, 2011
Graphis Designers USA 3, 2009
Graphis Designer USA 2, 2008

Hot Graphics USA
Madison Square Press, 2003

Novum: World of Graphic Design
Allemann Almquist & Jones

World of Graphic Design, 2002
Showroom: Allemann Almquist & Jones

Graphic Design: America 2
Rockport Publishers, 1997

Typographische Monatsblatter #1, 1986
"Photographic Concepts,
10 Photographic Collages," 1986
permanent collections
The Library of Congress
Washington, D.C.

Vignelli Center for Design Studies Archive
Rochester Institute of Technology (RIT) New York

Swiss Graphic Design Foundation
Swiss National Museum
Switzerland

Brno Museum
Brno, Czech Republic

JP Morgan
New York, NY